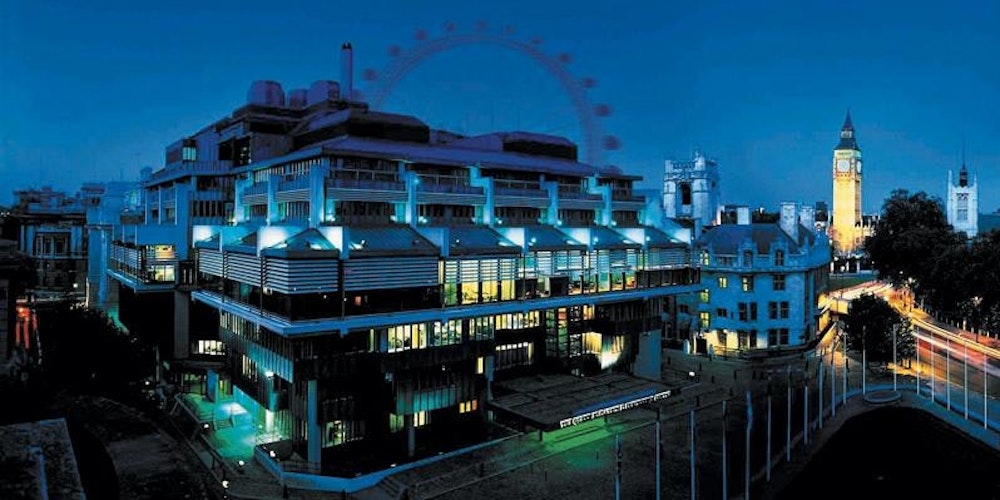 Reception/Networking event for invited delegates attending the APPG's "Nigeria Solid Minerals Sector: Alternative Investment Opportunities event" taking place at the Houses of Parliament, Wesminster London on the 19th of May 2016.
Guests Include but not limited:
H.E Dr. Kayode Fayemi Honorable Minister of Solid Minerals Development Nigeria
H.E Rt Hon. Aminu Bello Masari the Executive Governor of Katsina State, Nigeria
Senator Tijjani Kaura the Vice Chairman of the Senate Committee on Solid Minerals Development Nigeria
H.E M.r Simon Ogah the Acting High Comissioner Nigerian High Comission London
The event allows businesses and finance houses to liase with Nigerian policy makers and business leaders in the Solid Minerals Sector with a view to promote/strengthen parthnerships.
WHEN:
WHERE:
Queen Elizabeth II Conference Centre – Broad Sanctuary, London, SW1P 3EE