Politics
President Muhammadu Buhari vowed on Tuesday to reform and streamline the country's oil and gas

Read more ...

A Federal High Court in Lagos has discharged and acquitted a former aviation minister, Femi

Read more ...

Some politicians on Monday in Lagos expressed their satisfaction with the plan by President

Read more ...
Sport
Two-time Wimbledon champion Rafael Nadal made an early exit for the fourth year in a row as he was

THE CORAL Eclipse Stakes takes place at Sandown Park this Saturday (July). This famous is

Super Eagles defender,  Kunle Odunlami, has been handed an indefinite suspension by Nigeria
Business
Naspers Ltd. is rewriting the 'BRIC' acronym to include Nigeria and Turkey among the world's

Nigeria's Oando has agreed to sell a 60 percent stake in its downstream business to Vitol and

The Kaduna Chamber of Commerce, Industry, Mines and Agriculture (KADCCIMA) has indicated
Entertainment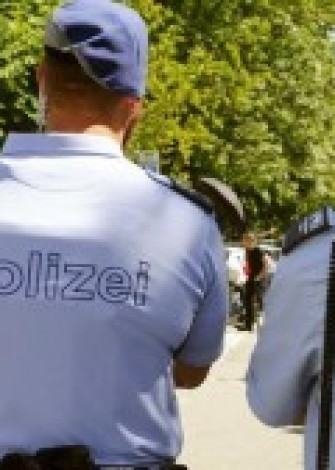 The United States has asked Switzerland to extradite seven Fifa officials arrested on corruption charges in May, the Swiss authorities say. BBC has more: Formal extradition requests were submitted on Wednesday, the Swiss Federal Office of Justice(FOJ) said. The seven top Fifa executives
Read more ...
GOOGLE HAS apologised after its photo app assigned the word 'gorilla' to images of black
Events

FB Events
Alexandra Palace

Starts at: 07/07/2015 9:30 pm

Ends at: 01/01/1970 12:00 am

Odeon IMAX, Greenwich

Starts at: 10/07/2015 1:00 am

Ends at: 01/01/1970 12:00 am

Odeon IMAX, Greenwich

Starts at: 10/07/2015 8:00 pm

Ends at: 11/07/2015 12:30 am

Jubilee Park, Galliard Road, Edmonton, N9 7RH, and London, United Kingdom.

Starts at: 11/07/2015 11:00 am

Ends at: 11/07/2015 8:00 pm

Ronnie Scott's Jazz Club

Starts at: 12/07/2015 7:00 pm

Ends at: 01/01/1970 12:00 am